Fitness retreats are an incredible way to recharge and take a break from your busy schedule. Fitness holidays help you get into good shape, nourish your body and relax your mind. All you need is a beautiful destination with amazing people and fun activities. Bali is a magical island perfect for relaxing and re-energising. The beauty of the landscape, the rugged coastlines, and friendly locals provide a laid back atmosphere for pampering and self-discovery. Here are six reasons why you should go to fitness retreats in Bali.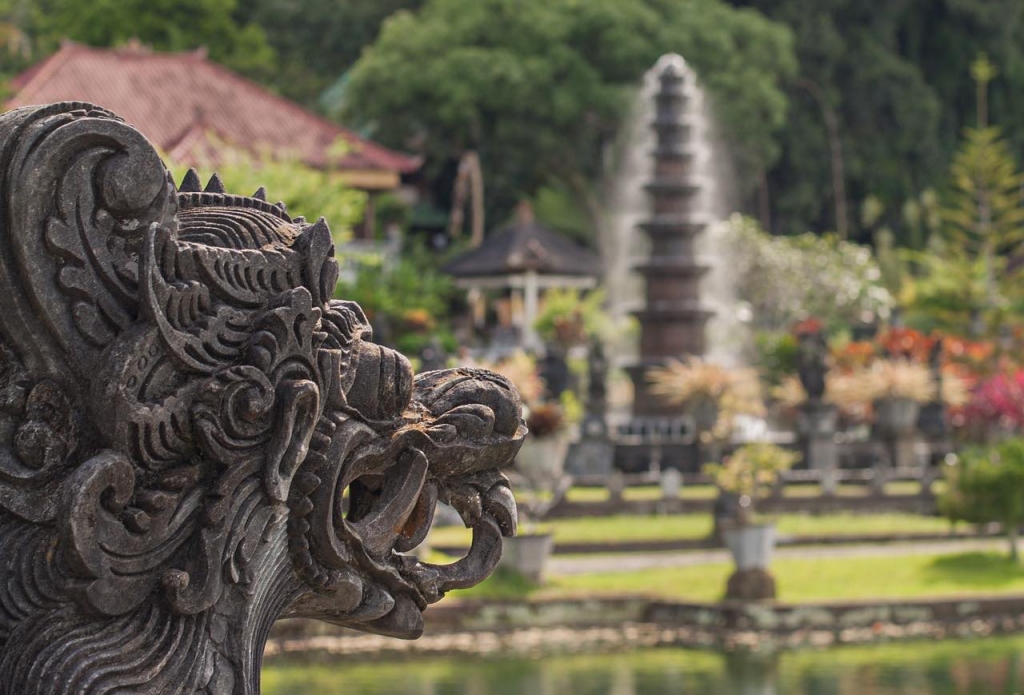 1. The Unique Culture
The Hindu religion heavily influences the Balinese culture. Therefore, spirituality is infused in everything they do. Spiritual well-being is deeply-rooted in their culture. This is evident from the numerous temples and the various Hindu festivals. The locals also have private worship areas in their homes for praying. The religious celebrations features decorated shrines, processions and fruit offerings.
Apart from the Hindu festival, Balinese have several ceremonies throughout the year to celebrate the rites of passage. You can join the celebrations and learn Balinese dances and music. You can learn a lot from the culture and religion of the Balinese people.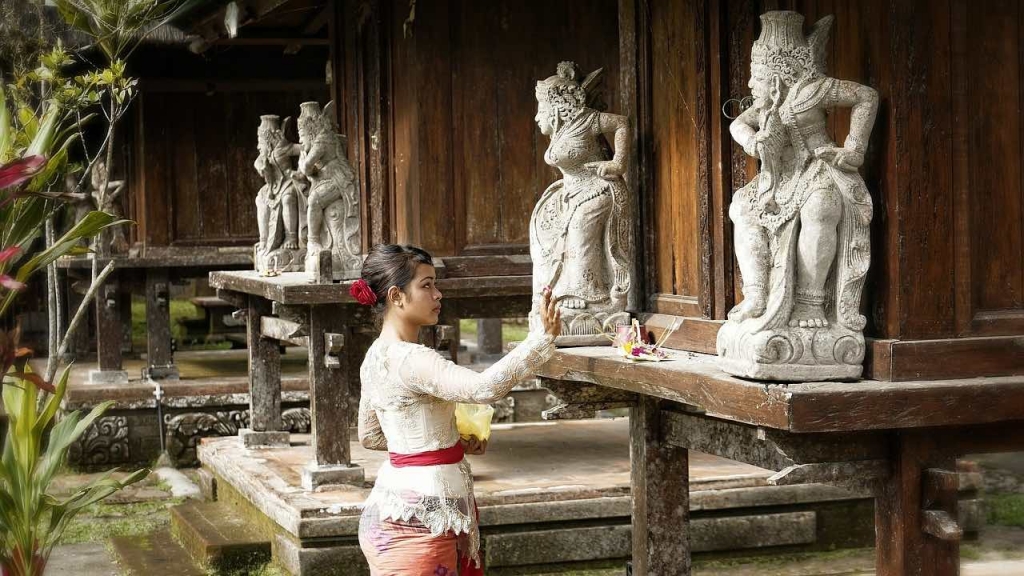 2. Professional Instructors
Bali is the best place to learn something new. With the numerous water sports, you can learn how to surf, snorkel, or dive. Luckily, there are professional instructors for any activity you want to undertake. They will teach you how to surf or dive until you get the hang of it. Fitness retreats in Bali feature many activities.
From fitness training to yoga. Even if you are a beginner, the instructors will help you understand yoga and guide you on how to reach a state of tranquillity. Daily yoga sessions will revive your mind and body. You may even continue practising it after you leave the island. The yoga spots in Bali provide a serene environment for meditation.
3. The Fresh and Healthy Food
There is a selection of healthy food since most restaurants cater to wellness crowds. You will also get a taste of the traditional Balinese cuisines. The food is made from fresh ingredients grown by the local farmers. If you are on a diet plan, there are numerous hotels serving salads and international cuisines. If you love seafood, you will find all kinds of seafood dishes in restaurants. Don't forget to eat the fresh fruits from the farms.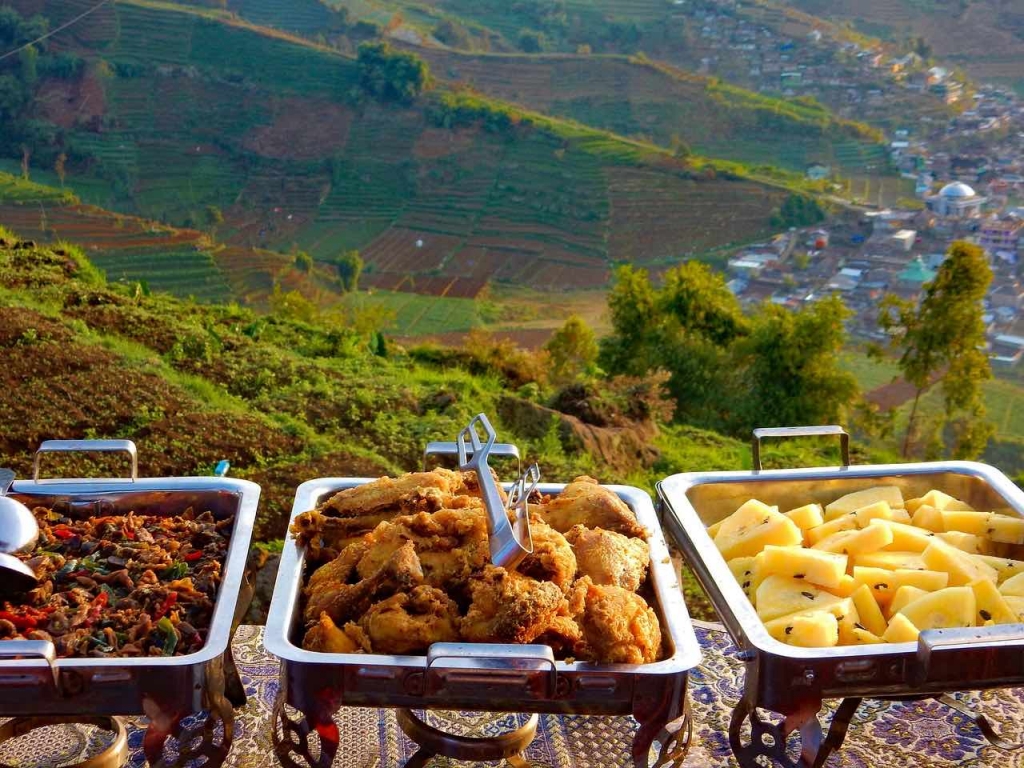 4. Massage Therapy
After an active day in the sun, you must pamper your body with a Balinese massage. Several spars offer a wide range of body treatments including remedial massage, Aromatherapy, and Abhyanga at an affordable cost. While in most countries a spa treatment is a luxury, in Bali you can make it a daily indulgence.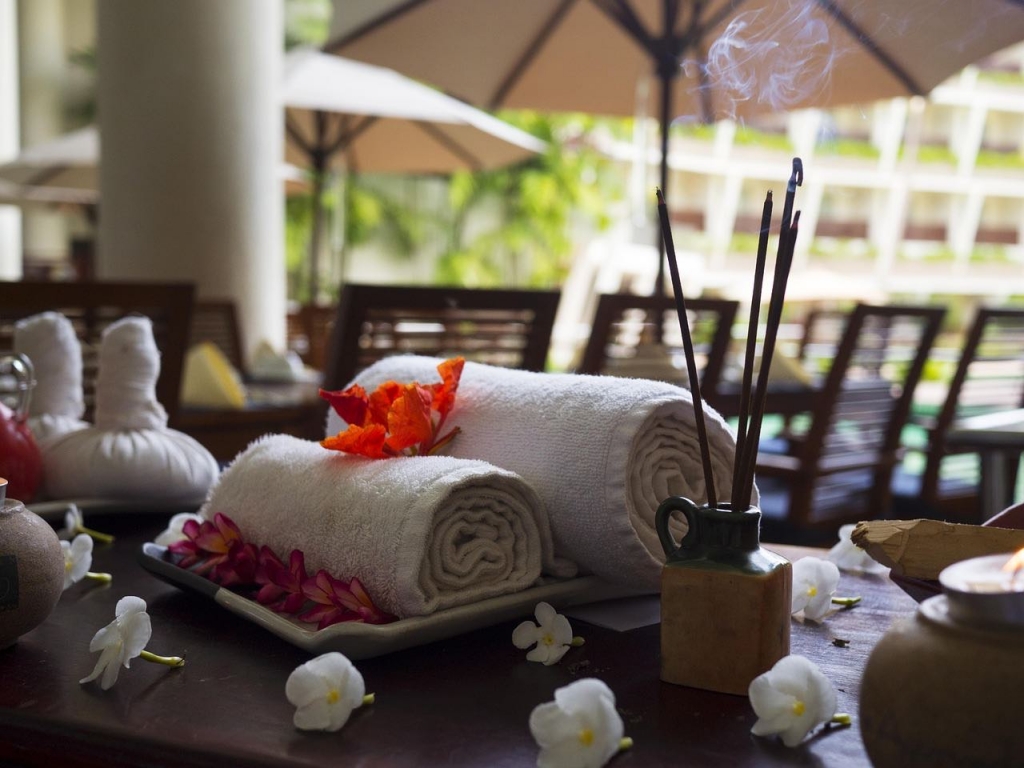 5. The Perfect Weather and Atmosphere
Most destinations around the globe have a specific time of the year ideal for a holiday. But Bali is different. It has an abundant supply of sunlight all year long. There are some downpours between October and April, but that isn't going to stop you from enjoying various outdoor activities. The serene environment and quiet atmosphere are suitable for escaping your busy routine and reviving your body. The spectacular views of mountains, rice fields, and cliffs provide the ideal spot for unwinding.
6. A friendly Community
The locals are humble and welcoming. You can easily make friend with the locals as you walk through the villages. You can join their ceremonies and learn about their culture. Their heart-warming smiles are infectious and make you feel like a native. Spiritual and body well-being is deeply-rooted in their lives, and they host daily wellness events and community gatherings.
You won't understand the importance of a fitness retreat until you step foot on the island. You will spend your retreat nourishing your mind, body, and soul. Whether you will be exploring nature or practising yoga, at the end of your trip you will feel re-energised.